Subscribe to the Intellar Library
Continuously curated competitive intelligence dashboards to predict global winners & losers in emerging technologies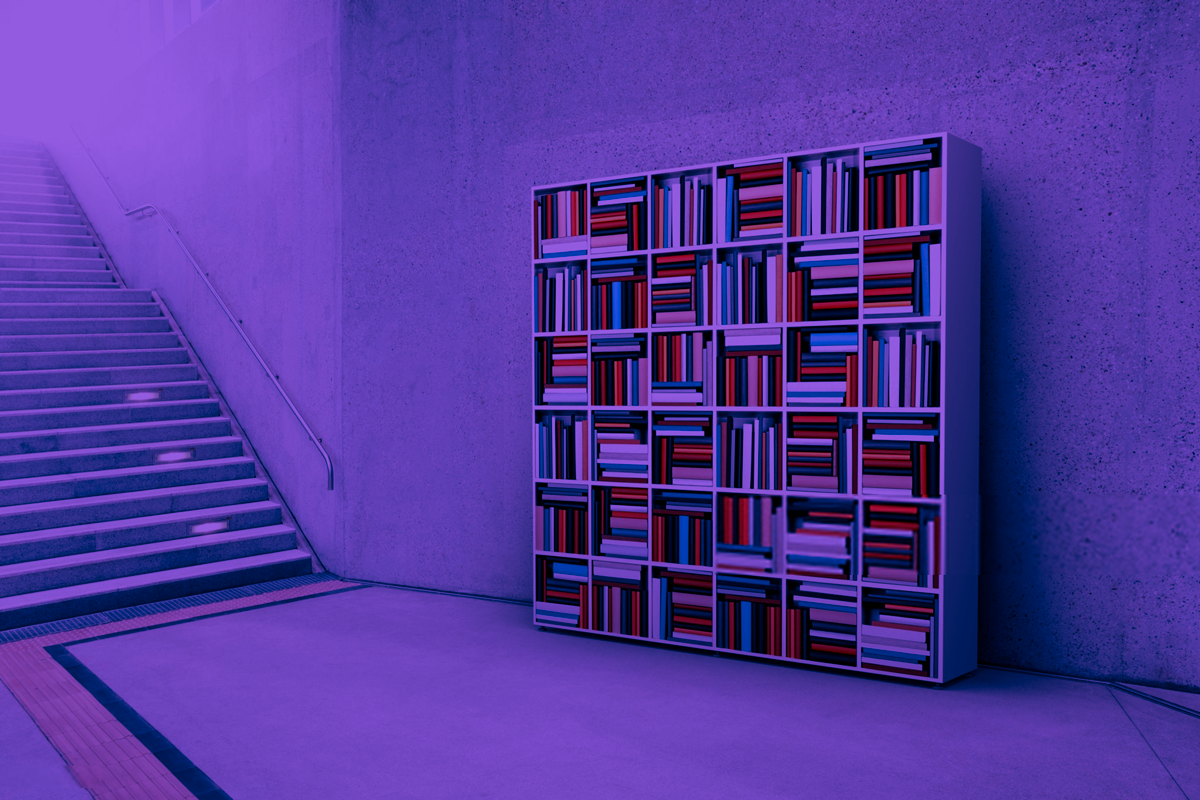 Intellar Library is for confident IP, R&D, M&A on demand
CHECK OUT JUST THE KNOWLEDGE YOU NEED - WITHOUT AUTHORING IT AT YOUR OWN EXPENSE
If you compete in a technology-intensive area, you know the pressure to stay on top of new developments, startup funding, seminal papers and blocking patents. Yet each person on your team can't build equal knowledge, and the data is too big to assume you all have all the info you need.
The Intellar Library landscape store holds the key to your knowledge needs. For a small monthly fee, access human-and-machine-curated technology and IP landscape dashboards that cover competitive intelligence for the most important emerging technologies that affect your IP, R&D and M&A.
INVESTING IN TECHNOLOGY?
WHY CREATE SLOW, CUSTOM COMPETITIVE AND IP LANDSCAPES AT GREAT EXPENSE?
AI MAKES TRUSTED, CURATED SETS SO MUCH MORE COST EFFECTIVE – IN THE CLOUD WHENEVER YOU NEED THEM.
Find opportunities, avoid risks
Using curated, cloud-based competitive landscapes covering the hottest global emerging technologies
HOSTED DATASETS OF JUST THE RIGHT PATENTS, LITERATURE, NEWS, DEALS, STARTUPS, LITIGATION & MORE
On sale NOW for $299/month
Get only what you need, cancel any time
All Library landscapes deliver insights in our user-friendly Intellar® dashboard experience